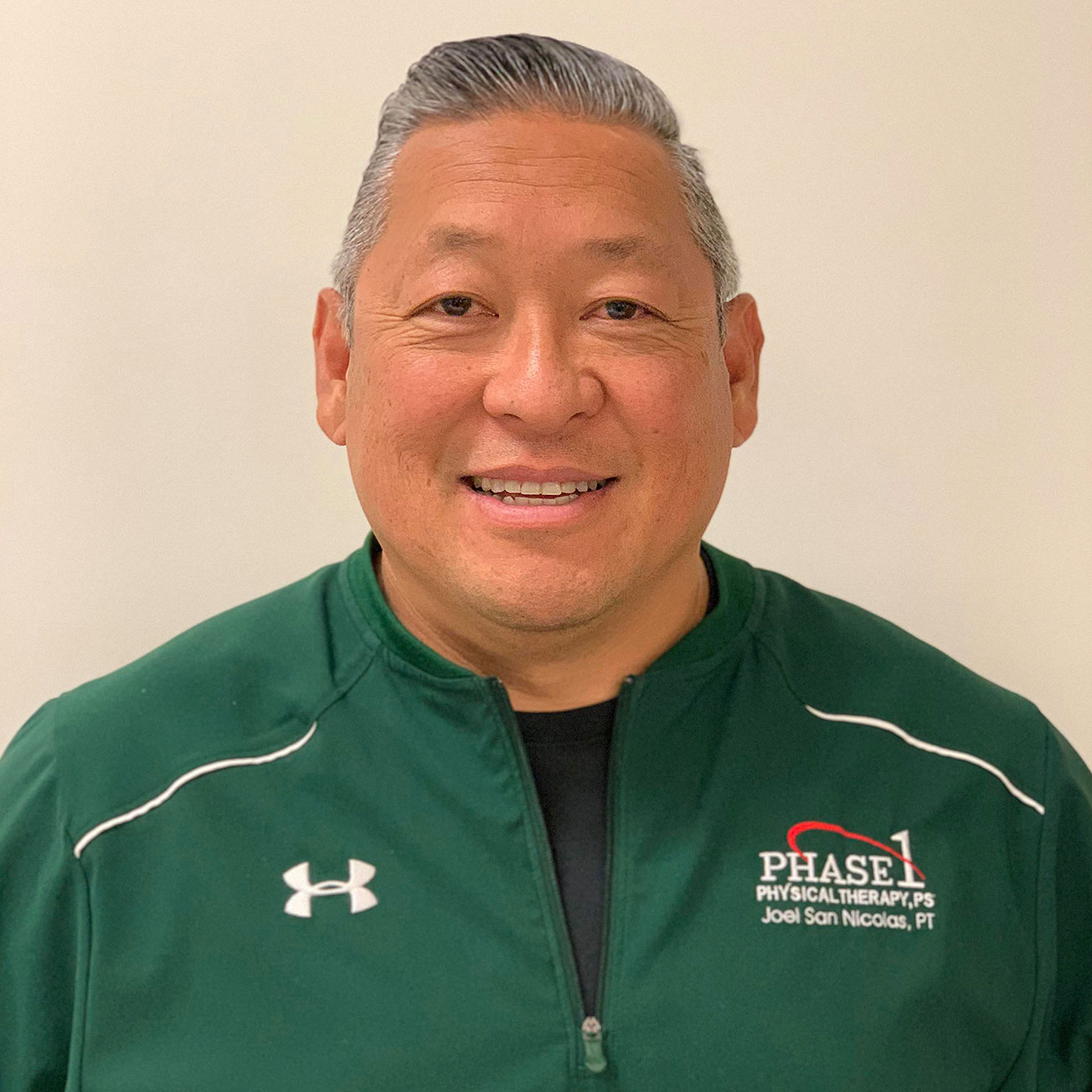 Joel San Nicolas PT, CSCS, NSCA-CPT
Owner/Physical Therapist
Joel San Nicolas, PT, CSCS, NSCA-CPT graduated from Eastern Washington University's Department of Physical Therapy in 1989. He practiced physical therapy at the Shriners Hospital in Spokane before joining the US Air Force in 1991. He worked as a physical therapist within the Department of Physical Therapy at Fairchild AFB for over five years.
After this tour of duty, he worked with several local out-patient physical therapy companies in Spokane prior to opening Phase 1 Physical Therapy, PS in Nine Mile Falls in 2003.
In 2008, he started the Suncrest Fitness Center to provide the community with personal training services and facilities to promote long-term health and wellness.
Mr. San Nicolas is a Certified Strength and Conditioning Specialist (CSCS) and Certified Personal Trainer (NSCA-CPT) with the National Strength and Conditioning Association. He is an ImPACT Trained Physical Therapist (ITPT) for concussion management and a Certified First Responder with the American Red Cross.
Joel has three grown children and one grandchild. He enjoys golfing, EWU football, performing arts and Best of Broadway performances.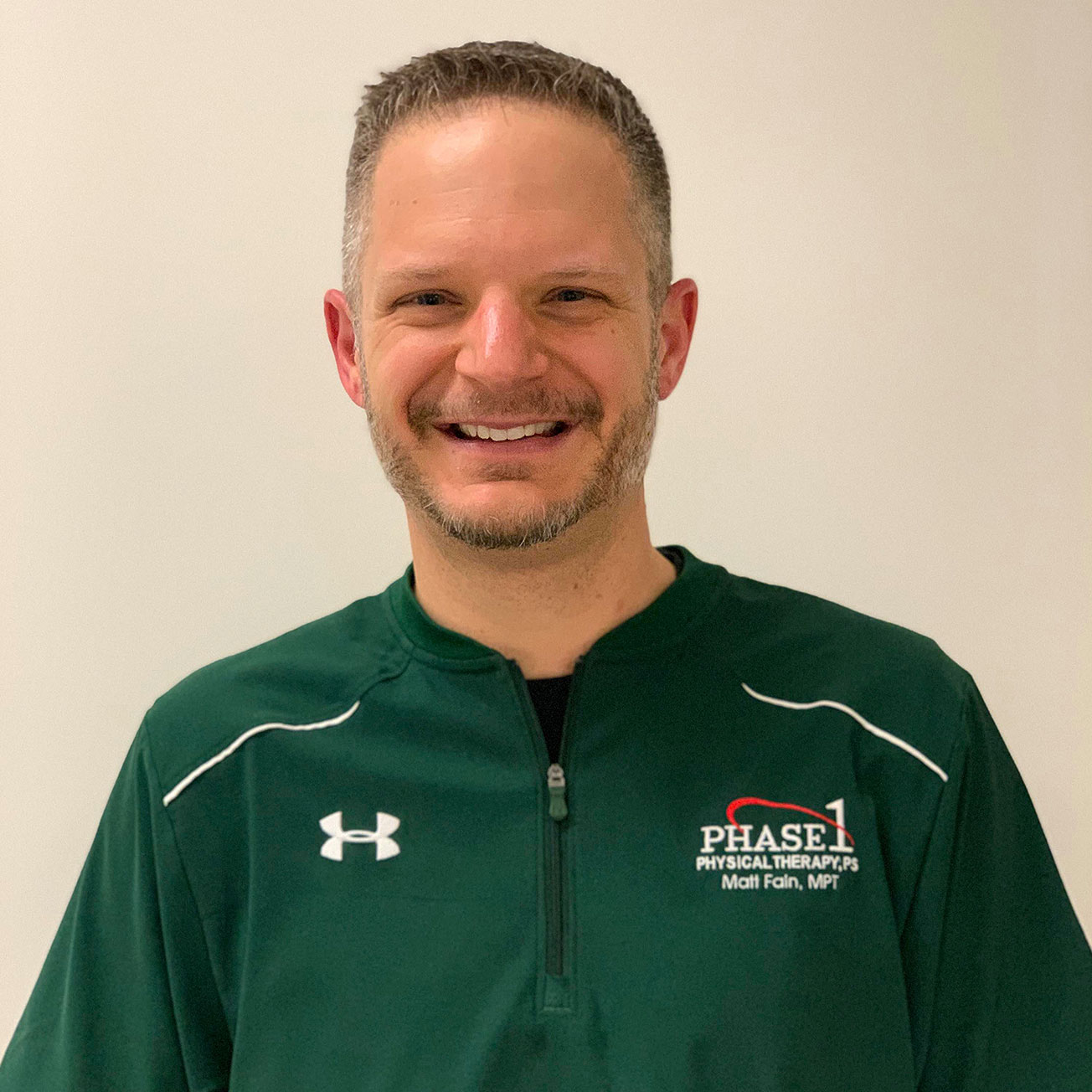 Matthew Fain MPT, COMT
Senior Physical Therapist
Matthew Fain, MPT, COMT was born in Galveston, TX and quickly become a seasoned traveler when his father joined the Air Force when Matt was six years old.  Through his childhood he lived in Oklahoma, Germany, Montana, and Washington. Returning to Texas for college, Matt graduated from Texas A&M University in 2002 with a Bachelor of Science degree in Biomedical Science.  He then attended physical therapy school at Texas Tech University Health Sciences Center, where he graduated with honors and received a Master of Science degree in Physical Therapy in 2005.
Through his travels Matt fell in love with the northwest and quickly settled in Spokane after graduating physical therapy school. While working in Spokane, he became a Certified Orthopedic Manual Therapist (COMT), with an emphasis on manual techniques for the spine. In 2014 he joined Joel at Phase 1 Physical Therapy.  Having grown up in small communities, Matt was thrilled to be working in the Nine Mile Falls area. A three sport high school athlete, he was also excited to be working alongside Joel at Lakeside High School's football and boys and girls basketball games, providing pro bono medical support. Since joining Phase 1, Matt has become an ImPACT Trained Physical Therapist (ITPT) for concussion management and is a Certified Emergency Responder for the Athlete (CERA).
Matt is married to his lovely wife Erica and has two amazing children, Blythe and Porter. He enjoys the outdoors, hiking and exploring the mountains with his family.  He is an avid cyclist and fly fisherman.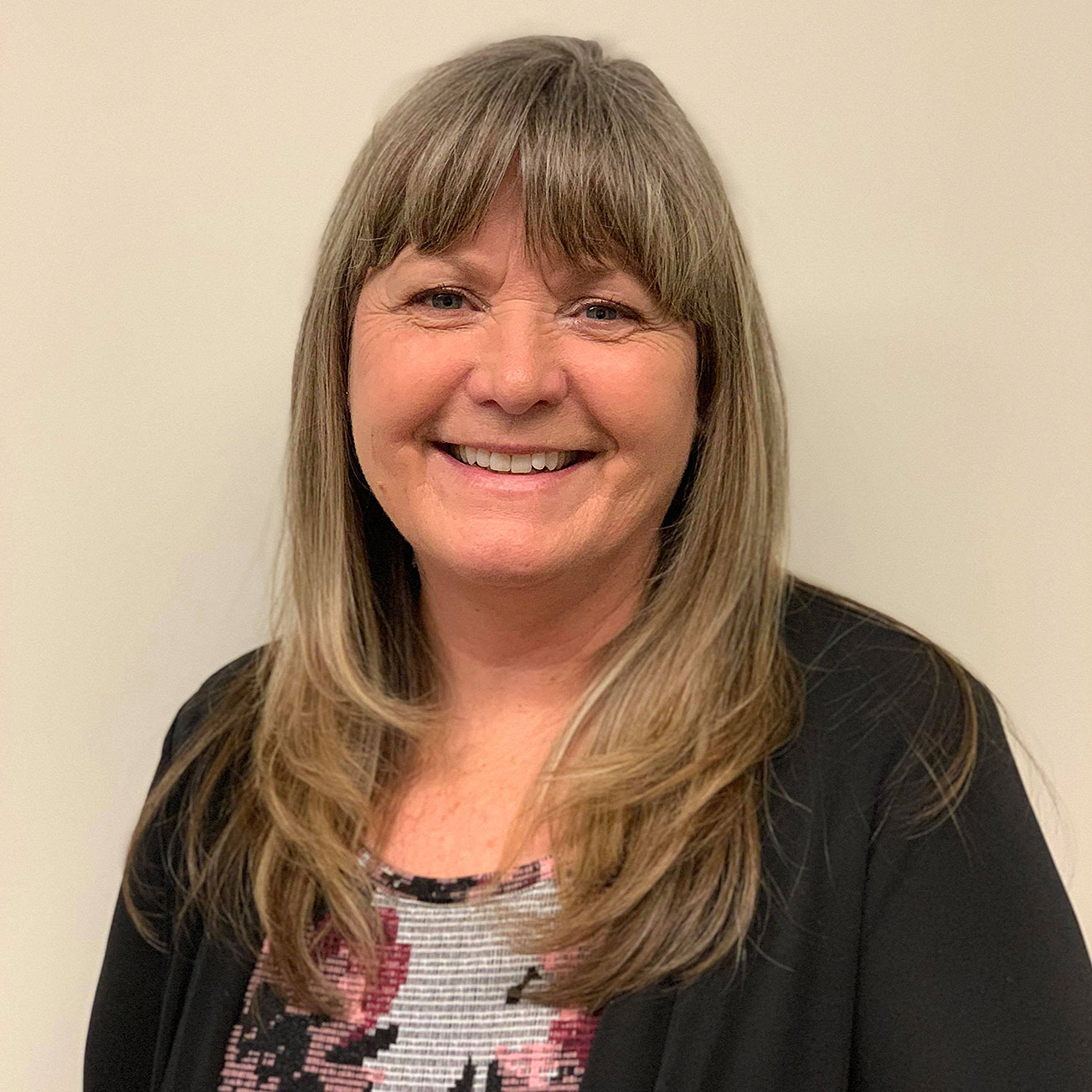 Joy Breesnee
Office Manager
Joy has been with Phase 1 since 2016. When she is not at work she enjoys going on walks with her dogs and cooking for her friends.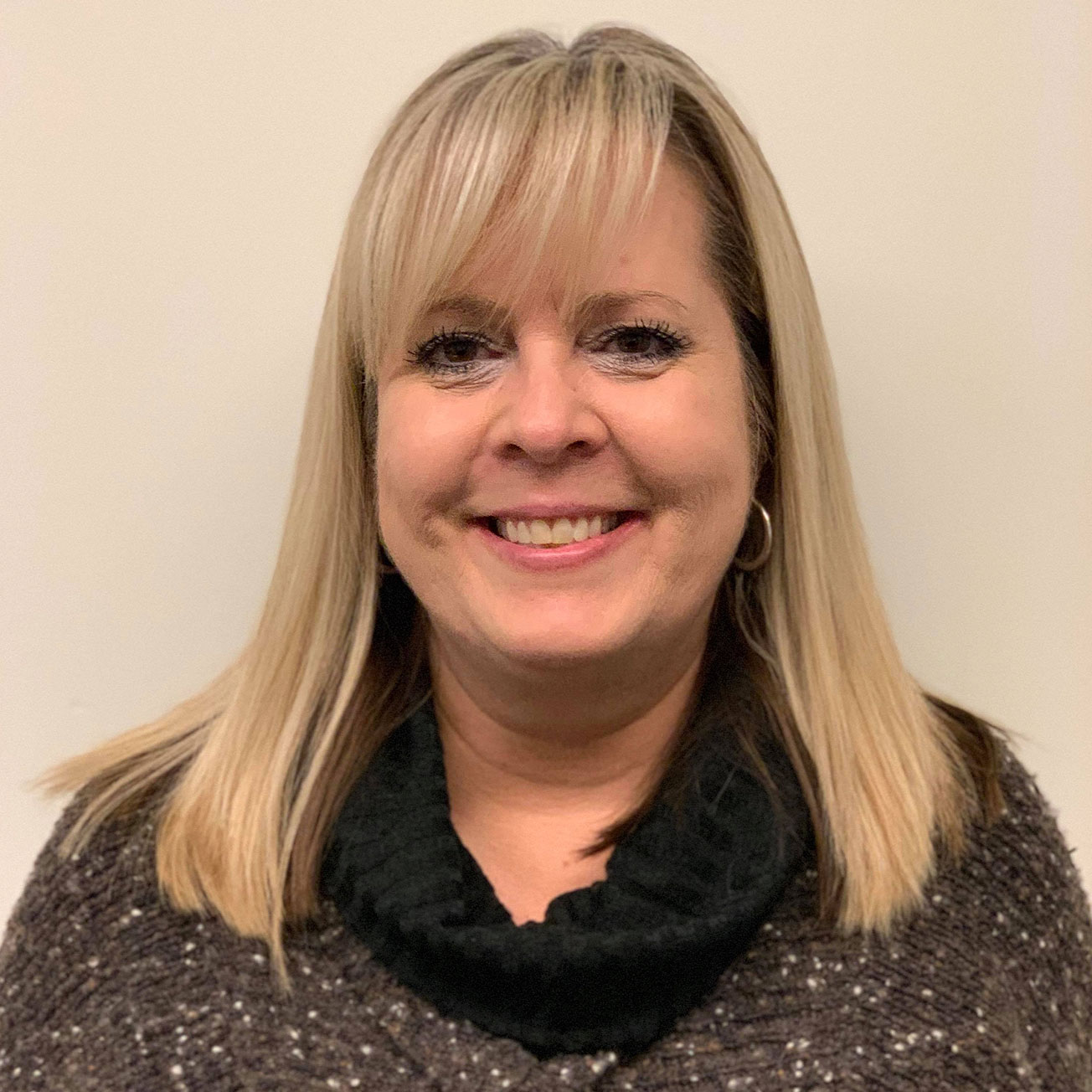 Traci Taylor
Front Office
Traci has been with Phase 1 since 2008.  In her free time she enjoys spending time with her children, friends, and dogs.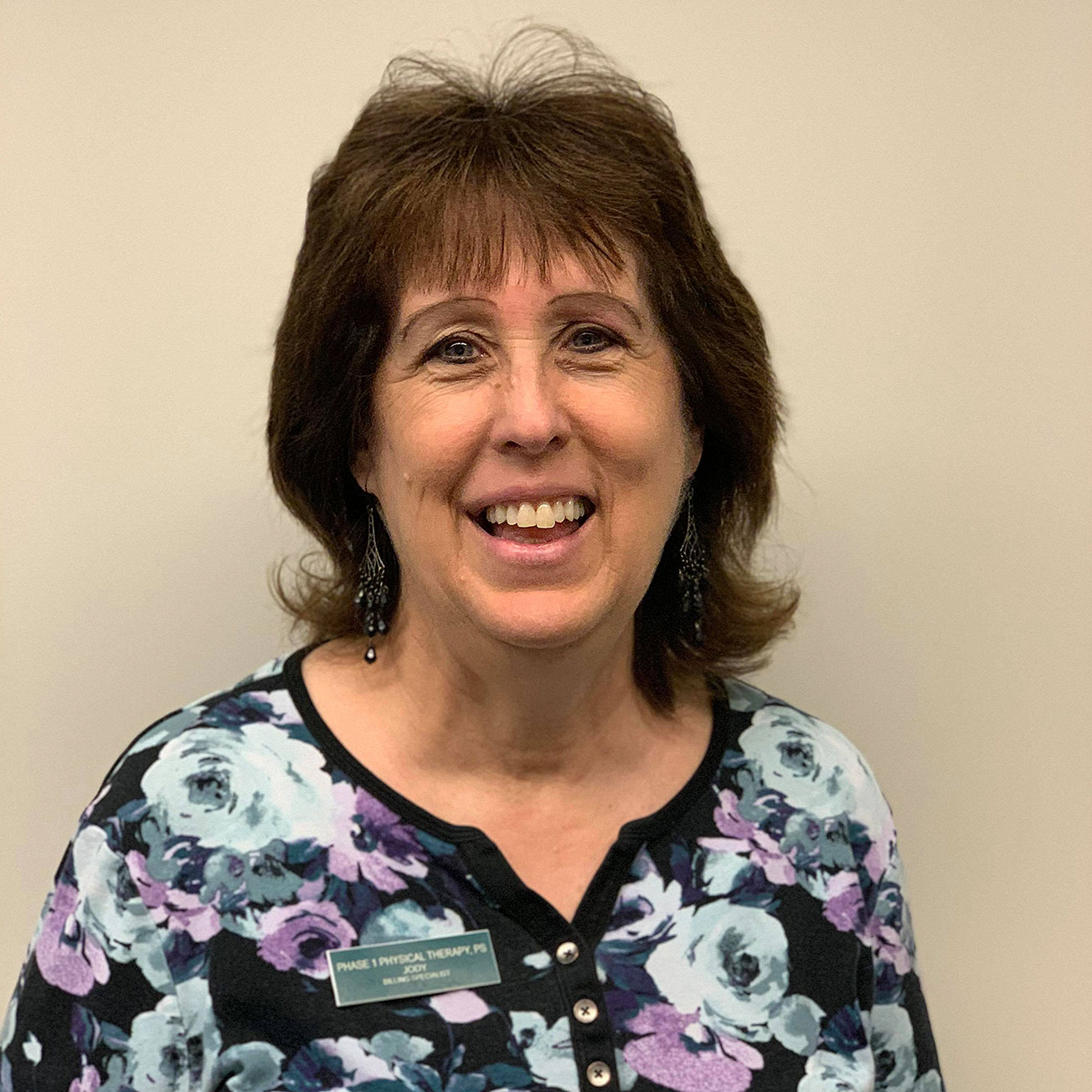 Jody Allen
Billing Specialist
Jody has been with Phase 1 since 2013.  When she is not at work she enjoys singing with her chorus.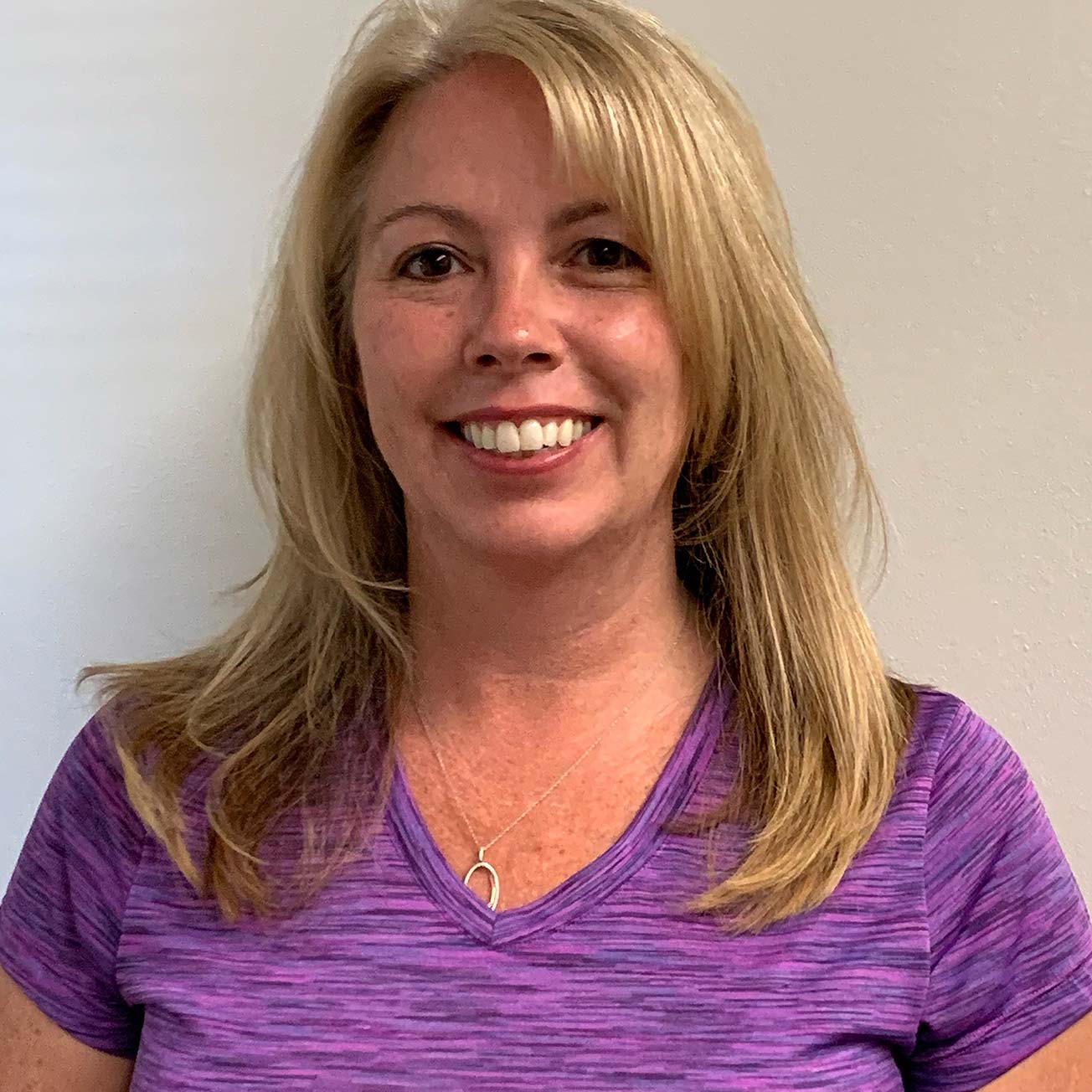 Tonia Hart, PTA
Physical Therapist Assistant
Tonia is a licensed Physical Therapist Assistant and graduate of Spokane Falls Community College. She worked with the Phase 1 Physical Therapy team prior to acquiring her PTA degree as well. During the past several years, Tonia has been working with our elderly and homebound population in the home health care environment. Originally from the East Coast, she is a huge fan of the Baltimore Ravens.  She enjoys spending time with family and friends, playing tennis, and teaching Zumba.
"The entire staff was kind and easy to work with. Matt and Joel do amazing work! Motion preservation was key for me and Matt helped reach all my goals."
"Matt, Micha, Joel are ALL fantastic! They listen, encourage and help me as well as others. This is a difficult time for us, me. And they are professionals. 5 STARS!!!!"
"Best physical therapy place around. They made my recovery a breeze and I would not be where I am today without all of them at Phase 1."