In our 15 years of providing medical services for Lakeside High School as well as our combined 45 years of clinical physical therapy practice, we have seen a vast array of orthopedic conditions and injuries. You can be assured that you will be in experienced hands at Phase 1 Physical Therapy.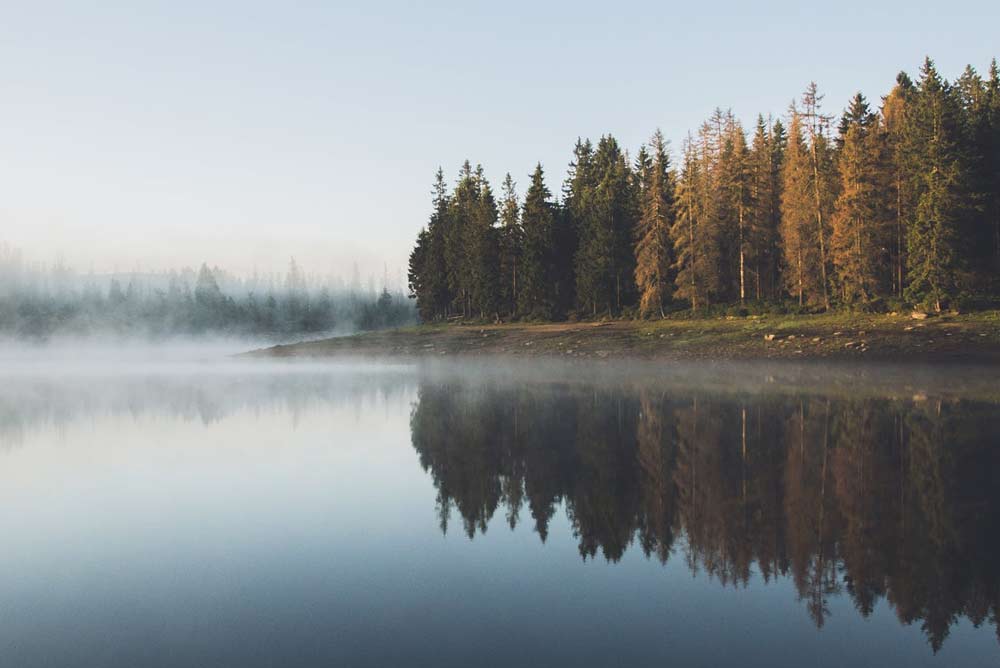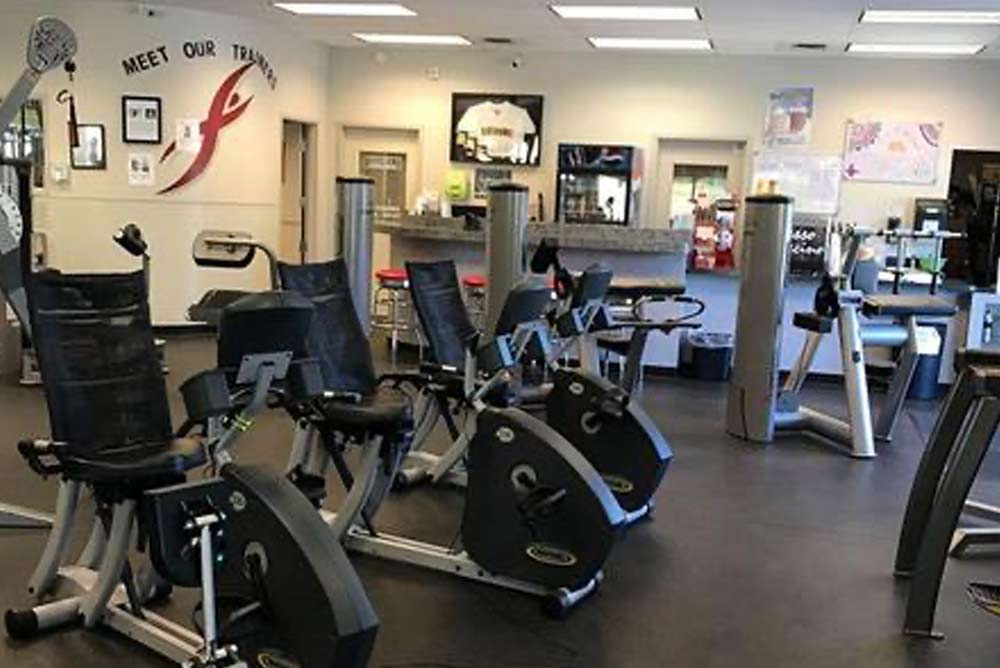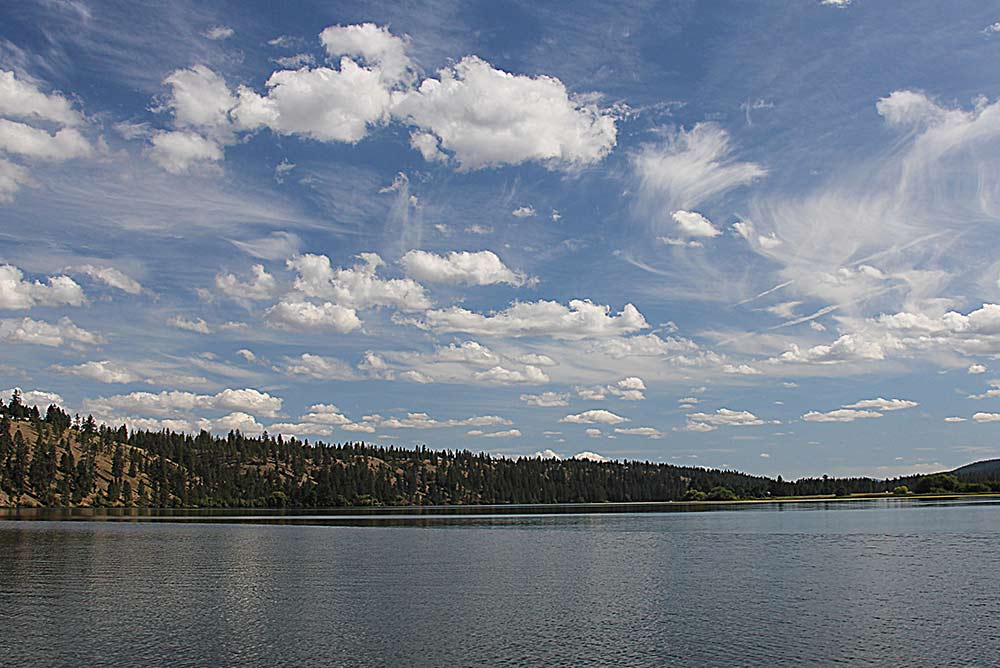 Physical Therapy
Here is a list, though not exhaustive, of conditions we treat:
Low back pain
Neck pain
Thoracic pain
Sports Injuries including sprains, strains, fractures, and dislocations
Shoulder pain
Elbow, wrist, and hand pain
Hip pain
Knee pain
Ankle and foot pain
Headaches
TMJ
Flat feet, including custom orthotics if needed
Sciatica
Nerve impingements
Osteoarthritis
Pre-surgical treatment/prehabilitation
Post-surgical rehabilitation
Concussions
Vertigo
Gait abnormalities
Visit www.choosept.com and www.apta.org for excellent resources and more information on physical therapy conditions.
How We Treat
Our licensed physical therapist performs a thorough initial evaluation-obtaining a detailed medical history including prior surgeries, contributing medical conditions, any medications you are taking and pertinent diagnostic information. We will then evaluate your injured body part as well as any other relevant joints or tissues and develop a comprehensive treatment plan to help you maximize your recovery and get you back to participating in your desired activities. Contact us today at Phase 1 Physical Therapy to set up an appointment with one of our physical therapists and begin your road to wellness.